Straight Teeth. For Life. Guaranteed!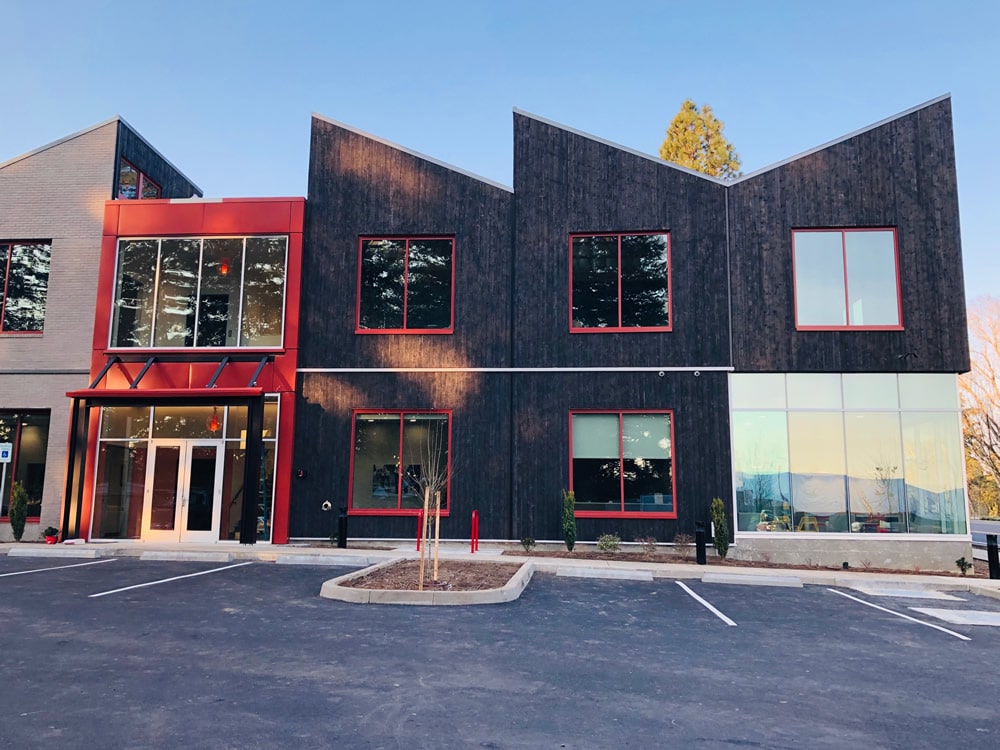 At Camas Orthodontics, the course of treatment is distinctive for each and every one of our patients. Regardless of the length of treatment, our goal is to always provide a comfortable environment, a great experience for our patients but most importantly; straight, healthy teeth! Nothing makes us smile more than seeing our patients experience their new and improved smile for the first time.
Call us today to see which financing option works for you! (360) 953-8887
Kiddos
At Camas Orthodontics, our objective is to ensure that the smile of your child remains happy and healthy for many years to come. The best way to ensure the health and aesthetics of your child's smile is to seek out early orthodontic exams, this is increasingly important as they age and vital to their smile's success when permanent teeth are growing in. By using the latest and greatest technology in our office, we are able to correct issues early on before they become much more serious for your child's oral health.
Teens
Parents can often times forget how much life throws at you in your teenage years, which is why Camas Orthodontics plays a crucial role in your teens overall confidence and success. All starting with their smile! Modern day orthodontic treatments can help correct teeth faster than ever before and in a much more discreet manner.
Grown Ups
At Camas Orthodontics, we know that being proud of your smile is important at any age, which is why we also provide top notch orthodontic options for adults. Whether you have misaligned teeth, jaw pain or decay due to overcrowding – there is an orthodontic solution for you! Utilizing our highly trained staff and top of the line technology, we'll help transform your teeth and confidence!